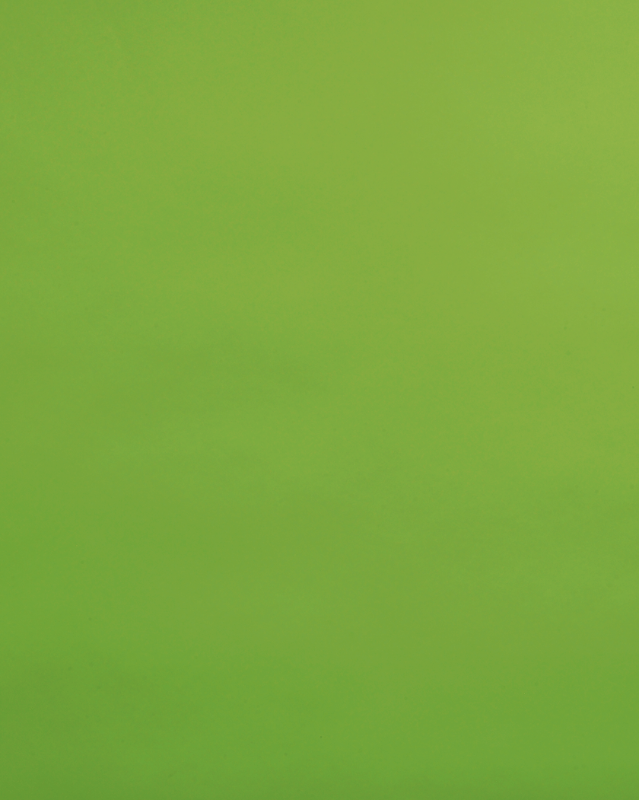 Our leading 'Belgard' paver patios have won our clients over time and time again.
As people who love the outdoors,
We hold close creating the perfect outdoor living area. That's why we custom design our patios to fit our clients need. We have a variety of sizes and styles of pavers. We also install stone walkways. Adding pavers to any driveway, sidewalk, patio, or pool deck will be a beautiful addition to your home.
DRIVEWAYS
PATIOS
SIDEWALKS
POOL DECKS
If you are a back-yard chef, your own

outdoor kitchen might be right for you.
It's the ultimate outdoor living experience.
​
Many clients love the convenience of having their cooking tools at their fingertips while at the grill.
Our outdoor kitchen designs are custom designed to fit your cooking needs.
​
There are many optional features such as built-in cabinets, lighting, grills, pizza ovens, and many more.
​
BRICK PIZZA OVENS
PAVER/STONE BAR ISLANDS
GRILL ISLANDS
FIREPIT WITH GRILL INSERTS
​
​
Finding the right lighting for your evenings outdoors can be a hassle, but with ReNu Landscapes we make it easy and affordable.
​
Nothing sets your home apart at night, then outdoor lighting.
Accent your home, trees, shrubs, waterfalls, and many other features.
​
​
​
One of our best products, is Vista Lighting, a leader in top quality lighting products.
UNDERWATER LIGHTING
SEATING WALL LIGHTING
GARDEN LIGHTING
STEP/PATH LIGHTING
​
​
GRILL INSERTS
BRICK OVENS
​
​
Those cool spring and fall nights can be greatly enhanced when you add in the romance of fire.
Whether you need a functional fire-pit for burning landscape debris or an enchanting fireplace to gather around with the family.
For safety and durability, ReNu Landscapes can build and design the outdoor living environment of your dreams.