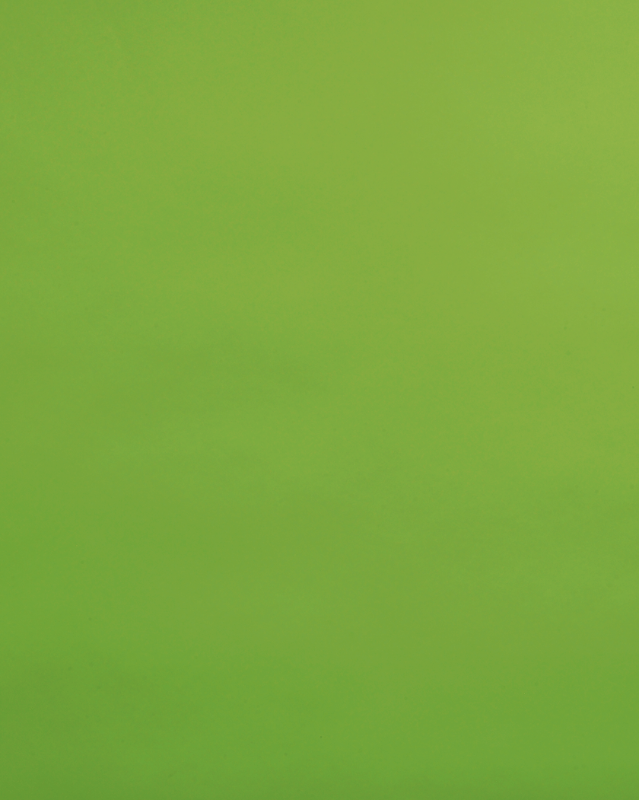 ReNu Landscapes now offers precast pool installations. Desjoyauxs' reinforced membranes offers the easiest, fastest, and most durable concrete pool system to offer.
ReNu Landscapes creates custom water features out of natural stone that puts a smile on the owner's face every time. ReNu installs and creates:
fountains, waterfalls, ponds & streams, underwater lighting, shorelines, and garden bridges
ReNu Landscapes installs a wide variety of hardscapes. Installing 'Belgard' paver patios is one of many of our areas of expertise. We also install; paver patios, driveways, pool decks, outdoor lighting, outdoor kitchens, fireplaces/fire-pits, retaining walls, and columns.

ReNu Landscapes offers 2D, 3D, and video renderings for your outdoor area. There are many options when it comes to the beauty of your property. Why not see it before you begin.
ReNu Landscapes installs and repairs property for proper water management.