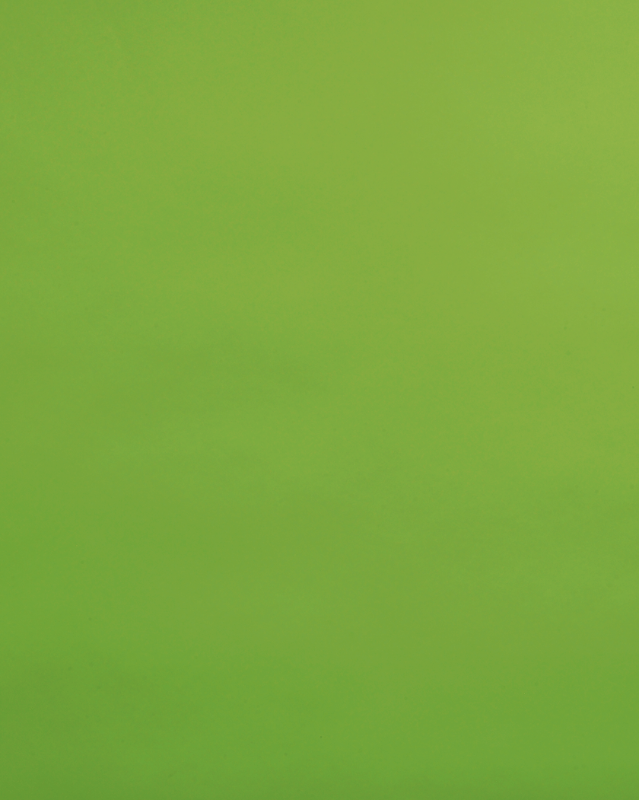 ReNu Landscapes has over 20 years of expertise in creating outdoor living environments. Most of our projects are designed to provide lasting value and the quality of life our customers. Our outdoor living specialists will work closely with you to make your project the best it can possibly be.
ReNu Landscapes is a company designed for its customers. We provide personal design and installation by spending time and getting to know our customers. ReNu provides unique and original ideas to fit each client. Our work has been praised and acclaimed throughout the area. Our creations have even been included in other company's tours. Our goal is not to just complete your job, but to create the outdoor living environment of your dreams.
Residential and commercial installation of interlocking concrete pavements, the ICPI Concrete Paver Installer Certification is the industry recognized program for the professionals committed to industry guidelines for segmental concrete pavement installation.
Their (they) are hardscape contractors and their (they) are craftsmen. Matt is a super guy and a real craftsman. He knows what he is doing and pays close attention to important details - and balances both function and looks. Repeat business is a good sign of satisfaction and we have now used Matt and ReNu on 3 different projects and will likely use him again on another.
IMG_20210402_201441981_HDR
IMG_20220609_145149393_HDR
IMG_20220503_150224336_HDR
IMG_20220503_150206428_HDR
IMG_20210510_173709885_HDR
IMG_20210402_201448733_HDR
IMG_20210324_105529106 (1)