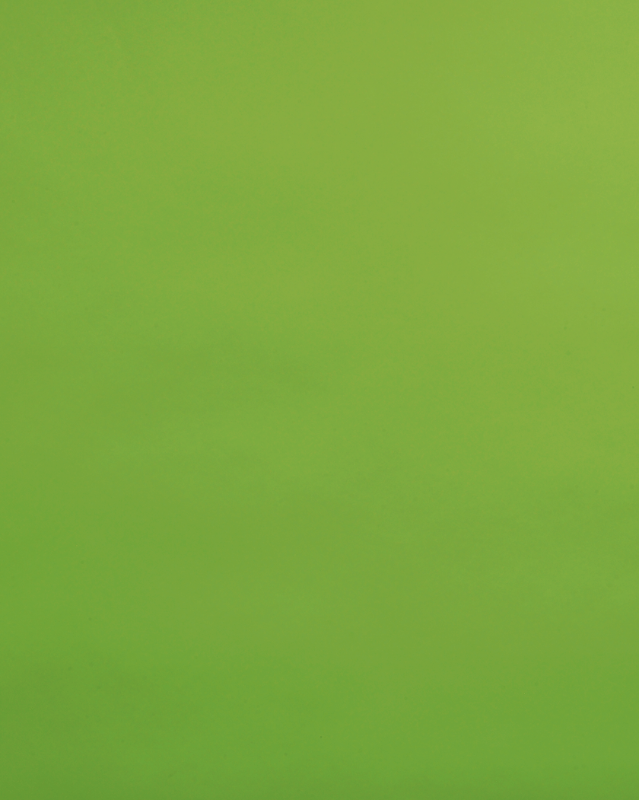 Outdoor fountains are a great addition to your landscape. They bring life and motion. Fountains range widely in styles and shapes. For example, Japanese or Classical. A spring from a rock is a common form, or maybe you need a lighted towering spray from the middle of a pond to provide circulation. We have the skills and ability to bring you the best.
We have several types and styles of under-water lights. From small waterfall lights to long and bright fountain lights. We can handle all of your under-water lighting needs.
Shoreline properties provide unique challenges and opportunities. We can add walls or boulders to prevent erosion, create your own beach on deep-water docks. A lot of times defining the edges of your property are important or blending into the existing environment. ReNu Landscapes believes in an environmental approach to its shoreline projects. Let us create a beautiful shoreline or dock for you!
We've all stopped and listened upon encountering a rippling brook or waterfall, to soak up the serenity that nature provides. But where is that spot when we need it most? Why hike to that location after a hard day at work when you could have it in your back yard. At ReNu landscapes we offer the best in cutting edge techniques and design to bring you the serenity you desire in your back yard.
Streams and Ponds add amazing life and motion to your landscape. Babbling brooks can turn your backyard into a paradise. We can install you a complete stream and pond system. Maybe you don't want the maintenance of a pond. It's possible now to create pondless streams. Ponds have a beauty all their own, the stillness and tranquility are well worth it. We can design you a balanced ecological system that minimizes maintenance. Our area in East Tennessee is a great climate for ponds and streams. A water feature is a tremendous asset to any landscape!